The specialist creative agency for wellness, the outdoors and adventure tourism
"It's so amazing that I can't find the words to describe the feeling."
If any of your customers are getting peak experiences like that then you've discovered the secret sauce.
Selling your secret sauce is no easy task. In this industry peak experiences are very personal, tied in with the customers' personal goals, hopes and dreams. Usually marketing falls back on dry descriptions like "breathtaking".
How can you get the full message across, to get the best outcomes from your marketing effort?
The solution is unique for every business but it always starts with the brand. With a deep understanding of your customers, the right design and content we can grab the attention of the right people, build anticipation and inspire action and loyalty. And we can save you money in the long run.
Get in touch, let's book in a meeting »
Brand strategy
Catch the attention of the right people, set their expectations and make it meaningful, all in 3 seconds flat. When your brand is on point your cost of aquiring new customers and maintainig loyalty drops. We'll work with you to refine your brand so it can inform all design and content decisions.
Logo design
Your logo is important but not the whole story. We design identity systems including your colour scheme, typography, icons, imagery, animation, illustrations; whatever is needed to express your brand strategy. Your logo will be something that you and your staff can be proud of.
Bespoke websites
We've been creating and hosting websites since the 1990s and have seen it all, including award-winning retail e-commerce. Your website is arguably your most important asset, it's worth too much to hang it on a cheap template. Cut through the jargon and do it right.
Social Banners & Buses
From the side of a bus to newsprint, GoogleAds and your next Insta post, we'll get you the consistency and engagement that every brand needs. Social is your daily passing trade. Keep it on-brand with pre-designed templates so your in-house team can make quality images that work.
Maps & Brochures
We've never met an outdoor enthusiast who doesn't get excited by maps. We make beautiful and practical maps both online and in print and we love our job. We also create brochures from pocket sized to season brocure sized, and we'll make sure the printer is happy too.
Content & Video
Successful brands are good storytellers because it's what gets us humans switched on and entertained. Our copywriter has eyes for your brand name, tagline and campaigns. Video production is based in Canberra servicing the Snowy to the Blue Mountains.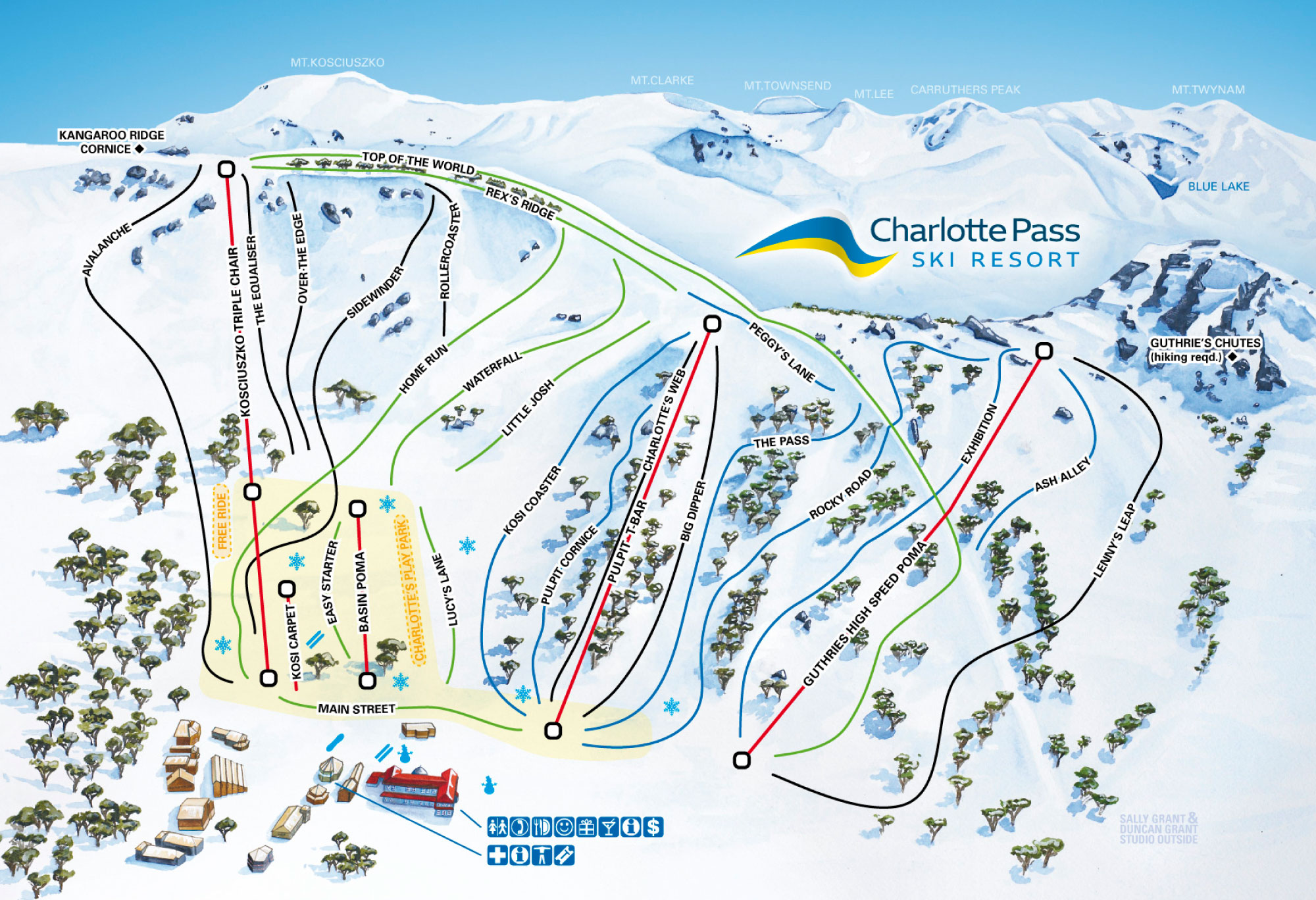 Charlotte Pass Ski Resort brand identity, logo design, brochures, trail map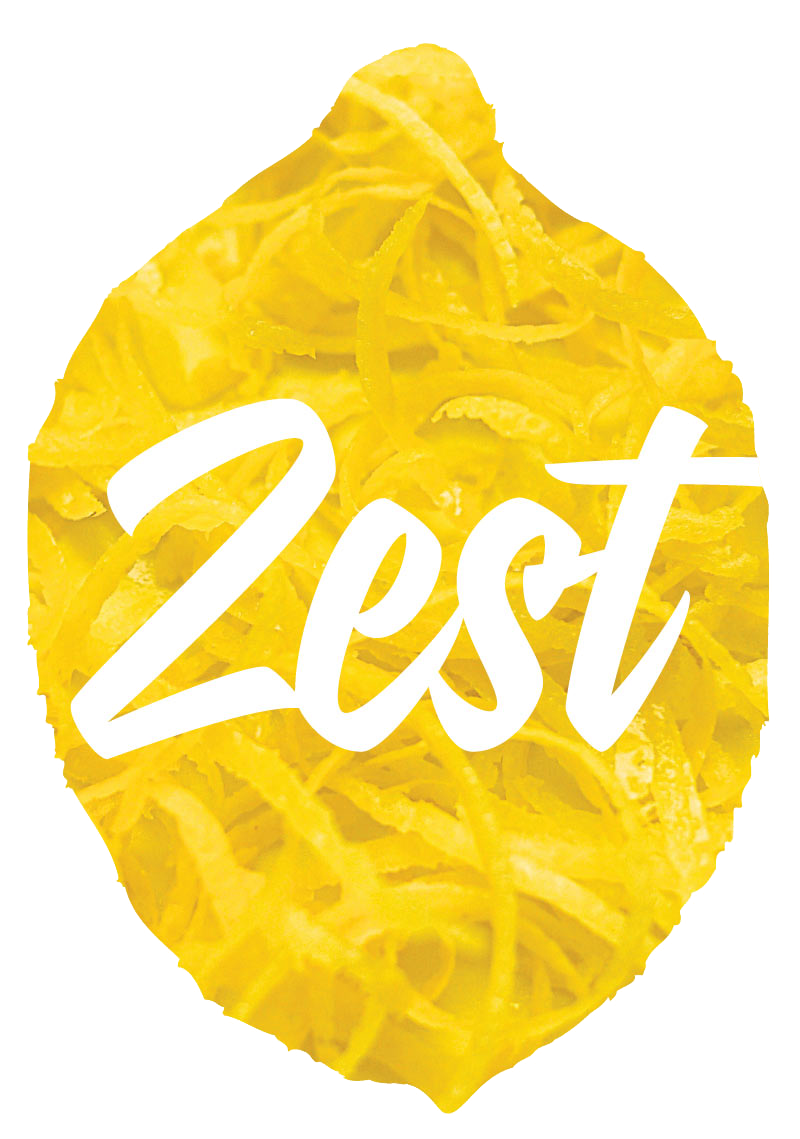 Food, wine, espresso: Zest Cafe branding and logo design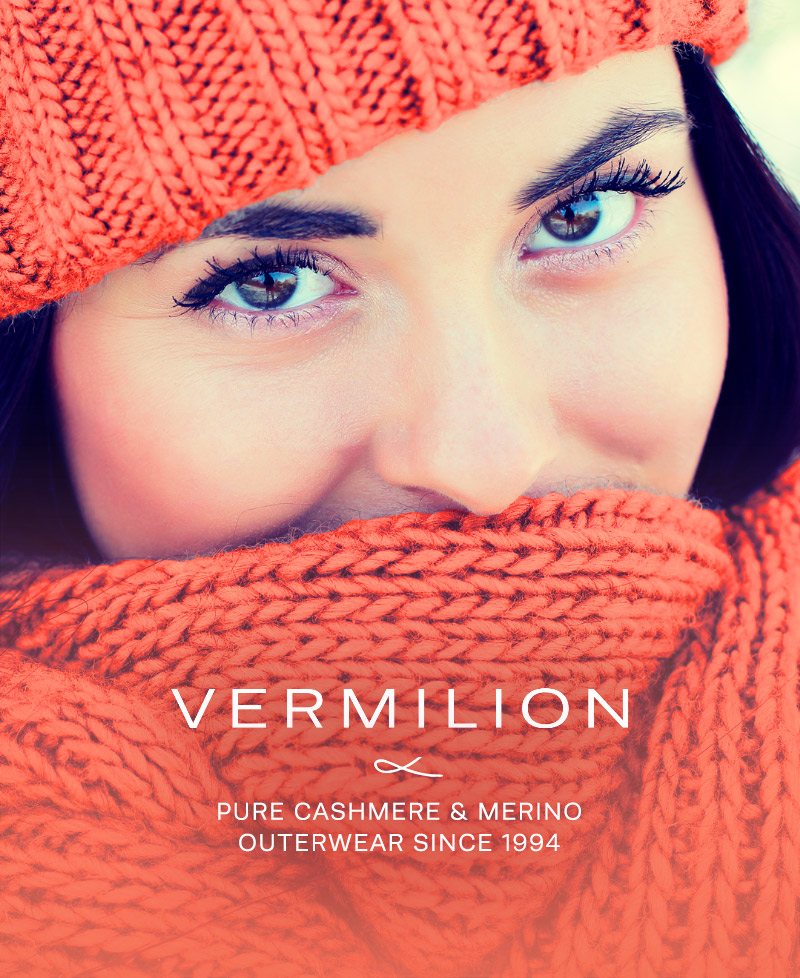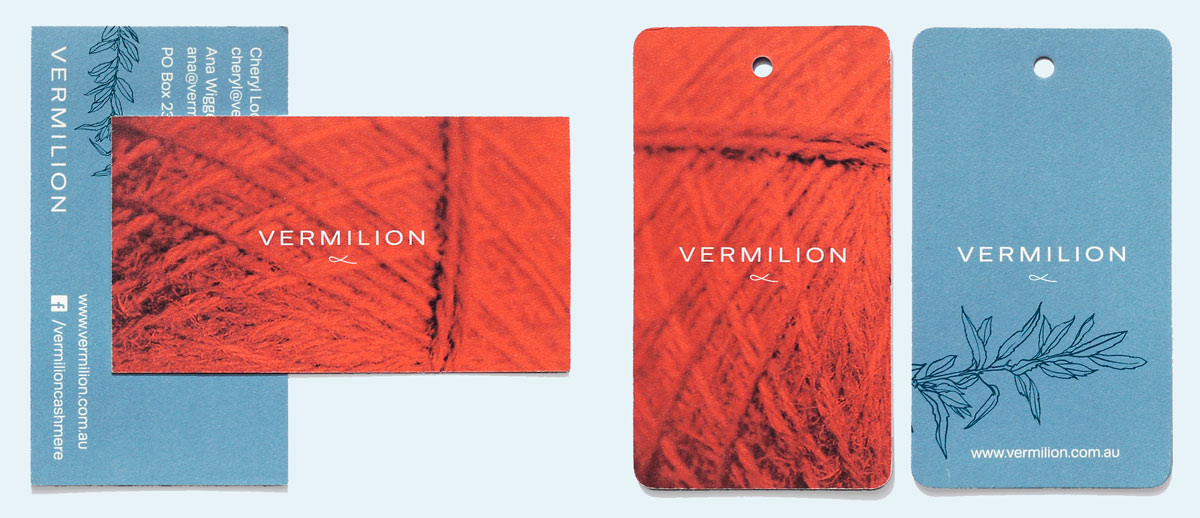 Vermilion clothing brand identity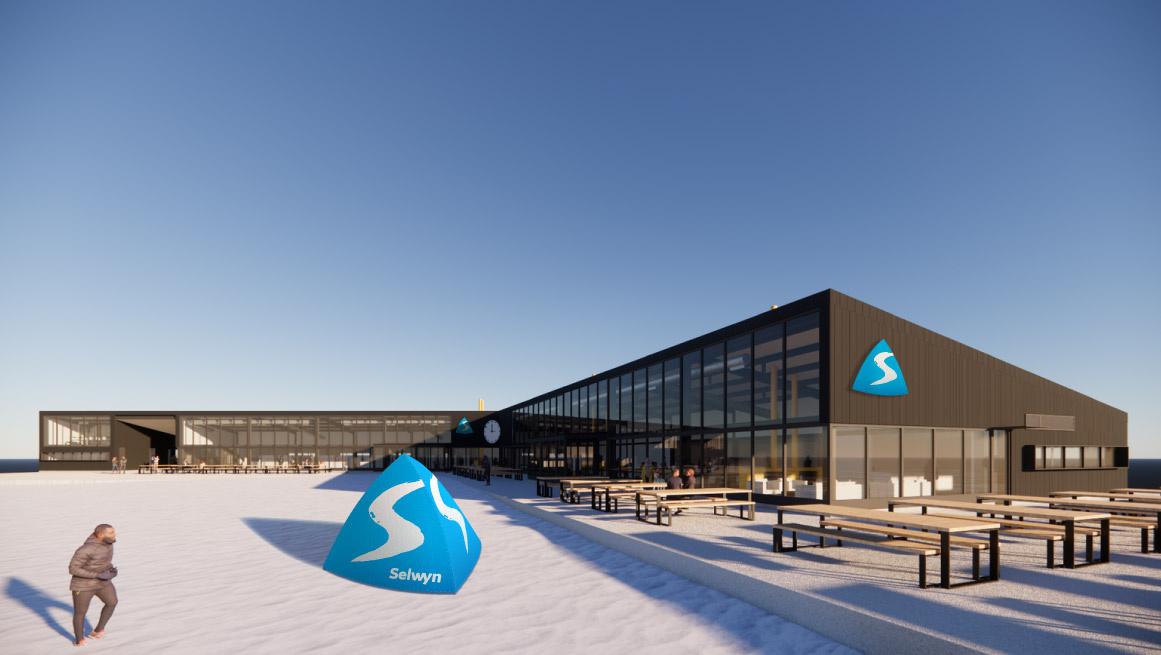 Selwyn Snow Resort brand profile and logo design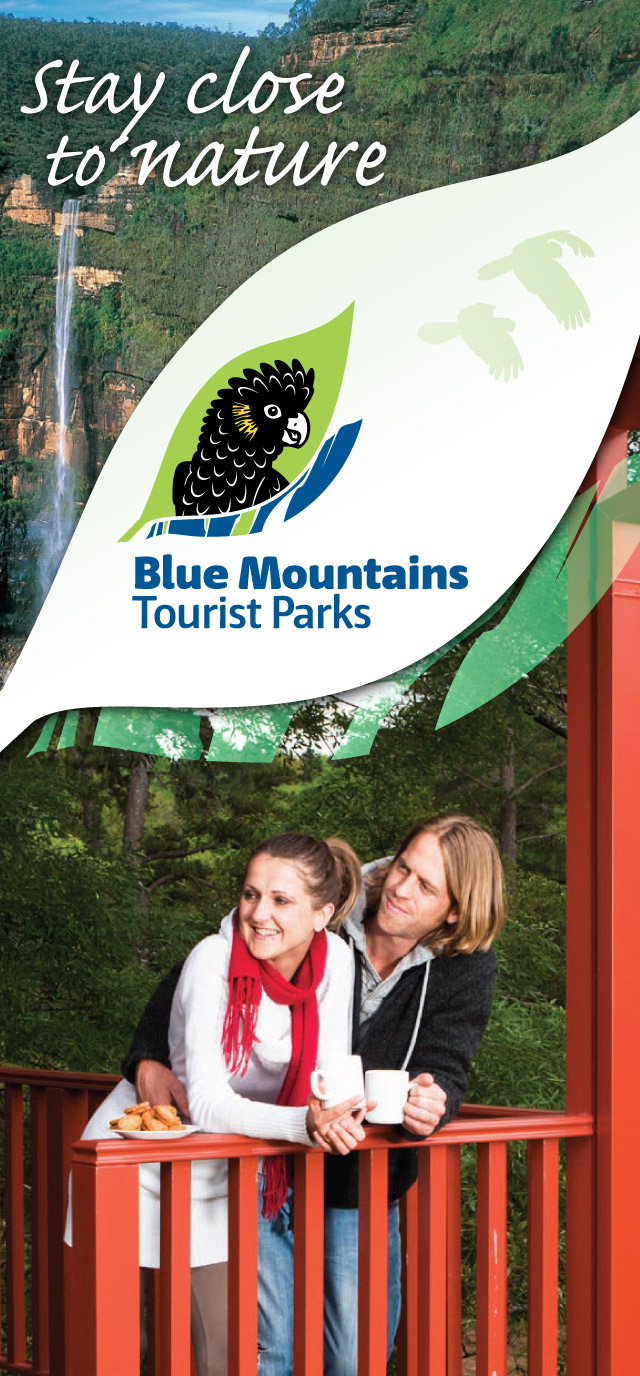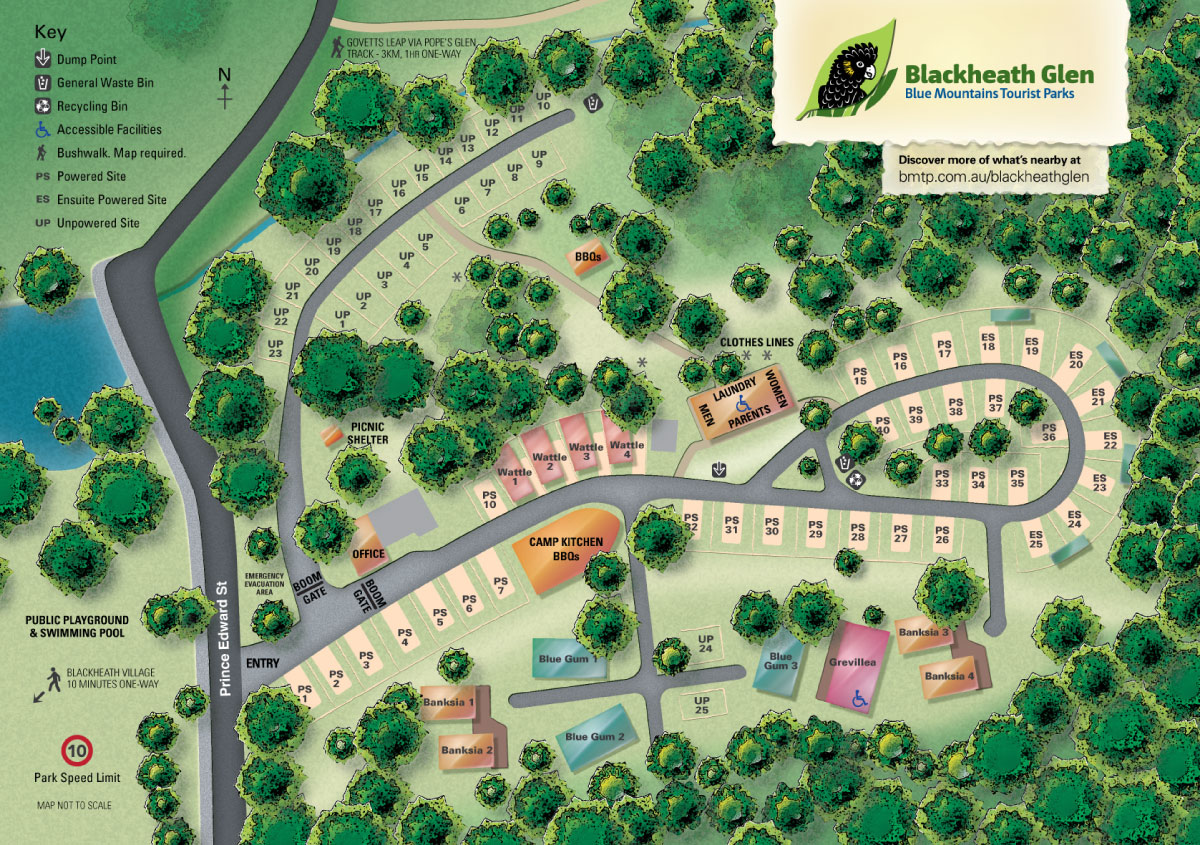 Blue Mountains Tourist Parks brand identity, naming, signage, website, park maps, brochures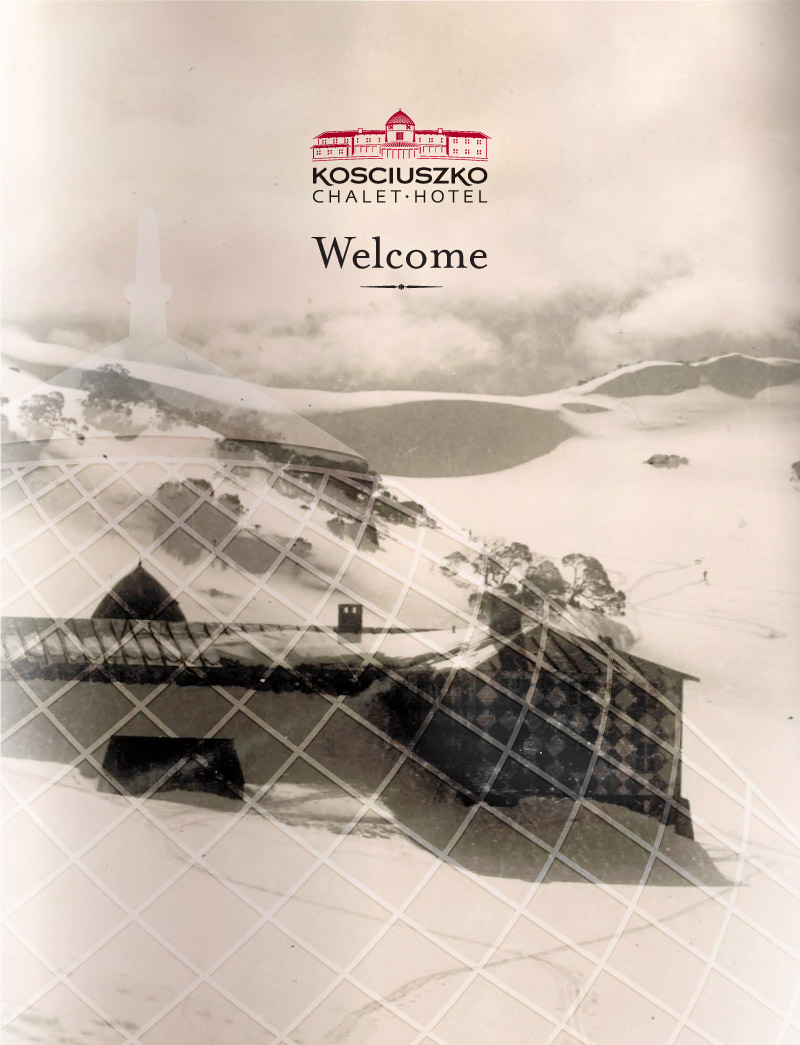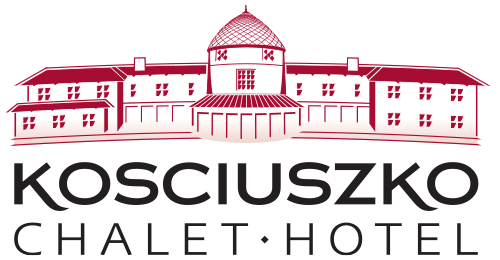 Kosciuszko Chalet Hotel logo design, brand identity, compendium

Max Adventure, Mud Run apparel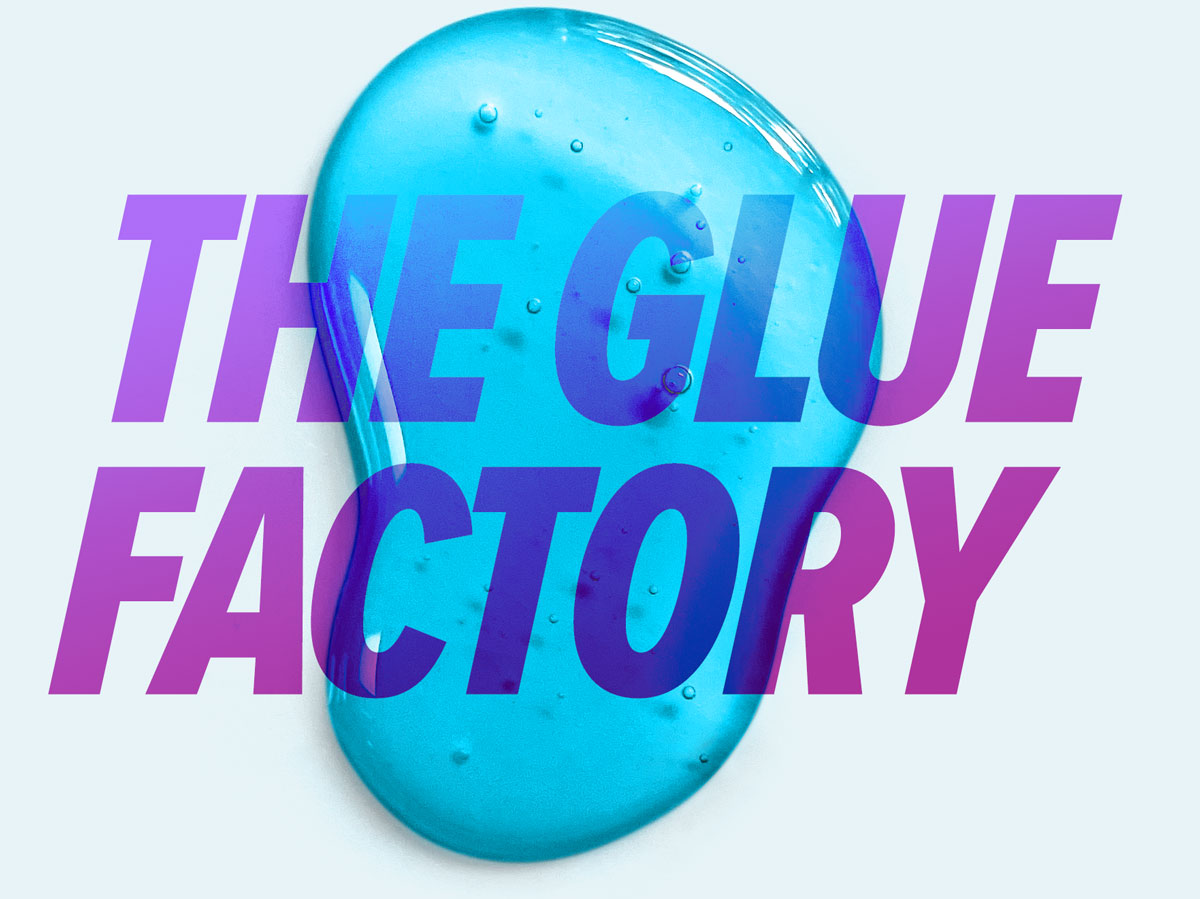 The Glue Factory Mountains Youth Services Team (MYST), logo design

The Banksia Practice therapy business logo, signage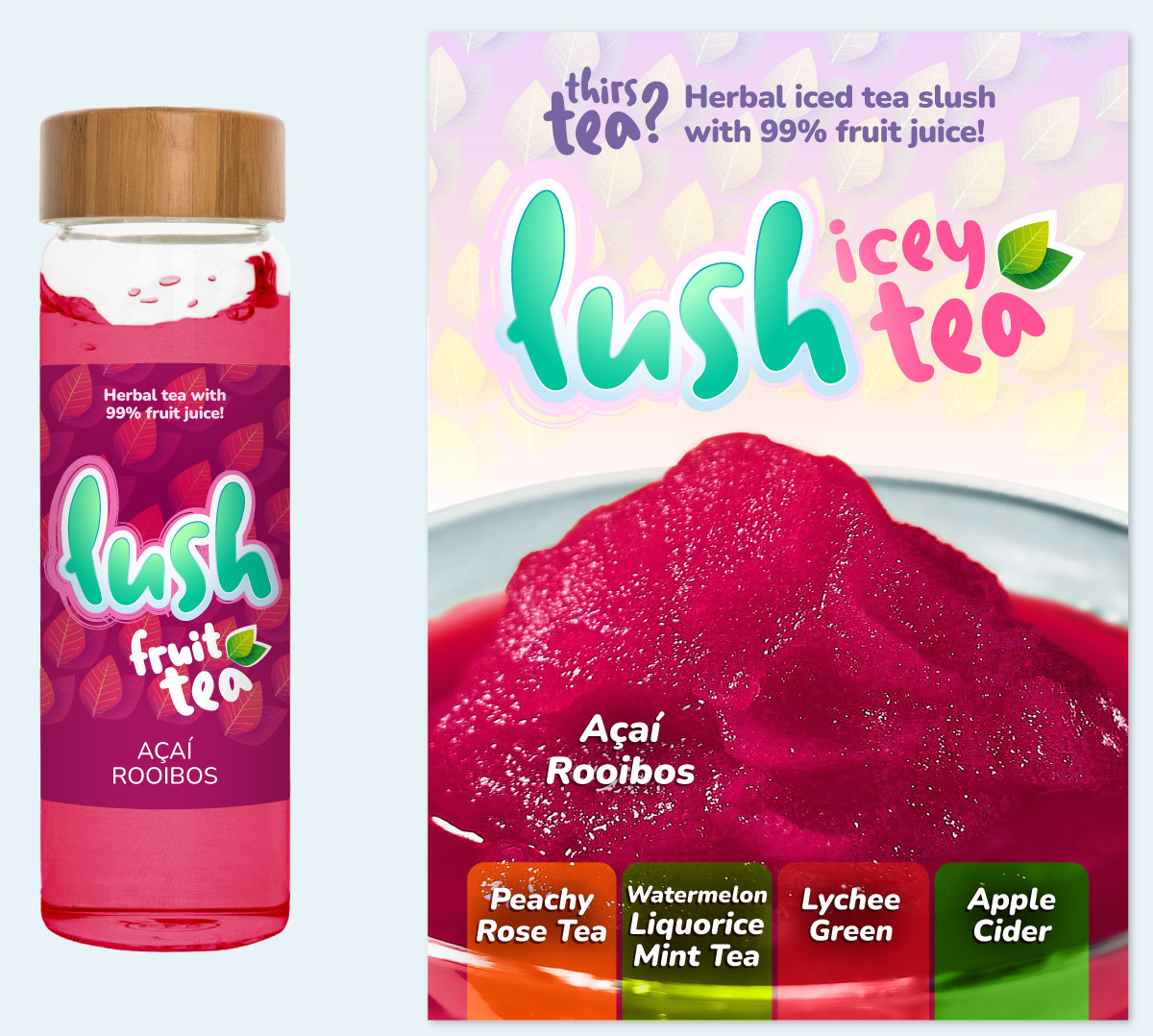 Rainbow Syrup Co, Lush naming, brand identity, logo design, illustration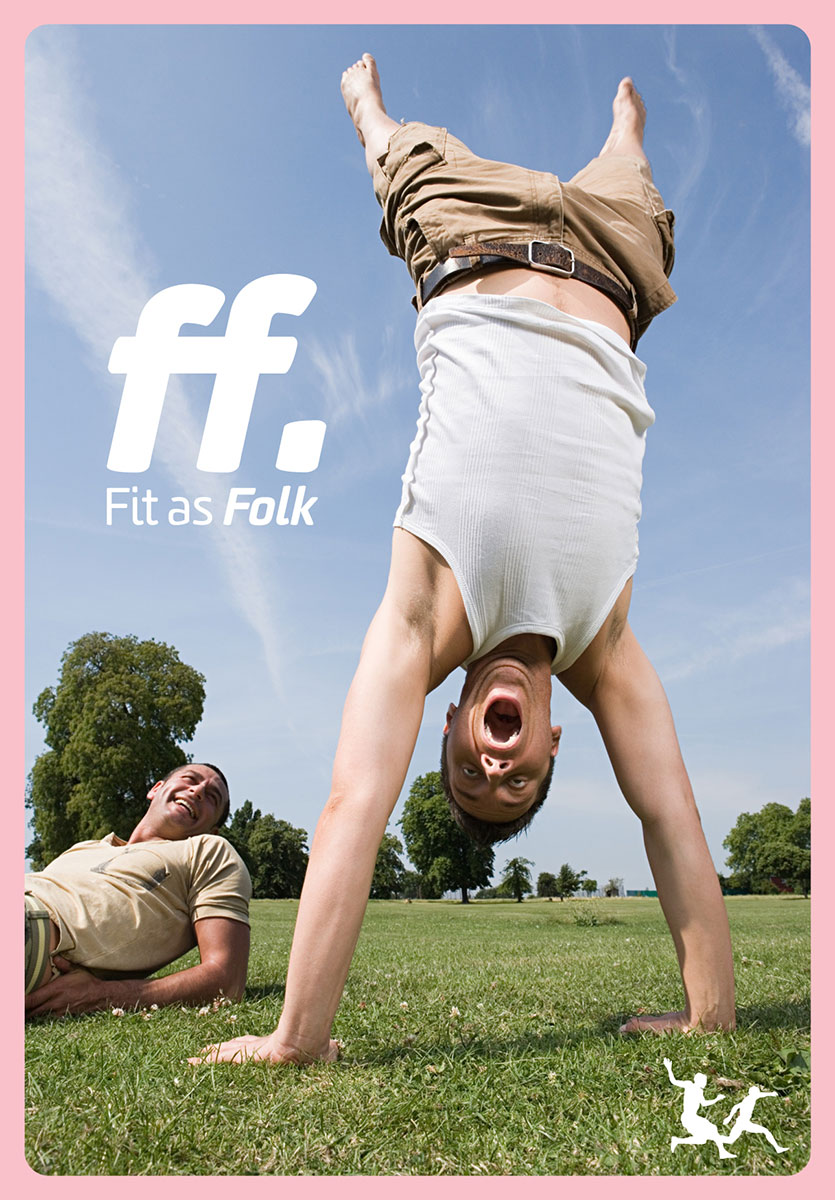 Fit As Folk, inclusive bootcamps brand identity
The outdoor industry is levelling up
This is your moment. New people are coming to the outdoors and we're here to help you make the most of it.
It's more than a business opportunity, this is vital for the planet and humanity. And it's happened before:
"Thousands of tired, nerve-shaken, over-civilized people are beginning to find out that going to the mountains is going home; that wildness is a necessity."
- John Muir, 1901
Our mission is to bring more people to the outdoors, and we're sure you'd like to too. Find out more about us.
Wilder is the new blog by our creative director Duncan Grant. Learn more about branding and marketing from an outdoor perspective. Check it out »