Going to the mountains is going home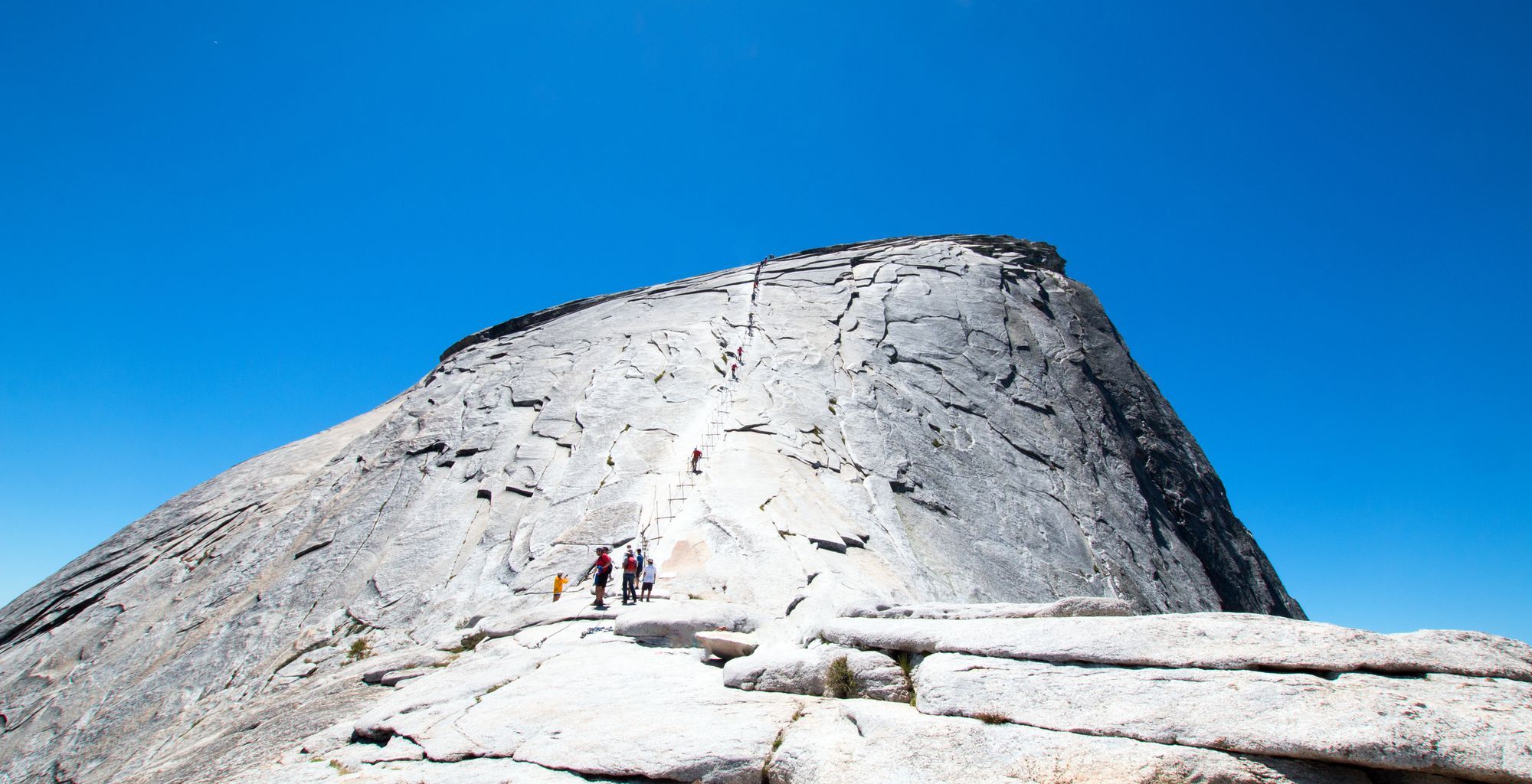 "Thousands of tired, nerve-shaken, over-civilized people are beginning to find out that going to the mountains is going home; that wildness is a necessity."
- John Muir, 1901
120 years ago there were tired, nerve-shaken, over-civilised people! Who would have thought?
It would seem that not much has changed. This highlights how much we've strayed from the path, and for so long over many generations. It is more urgent now than ever that people return to the mountains and the outdoors generally, yet we have a long way to go.
To those of us who have always felt the pull of the mountains, or the sea, or any wild place, wildness is a necessity. We approach the edge to challenge ourselves, to learn and to remember what it means to be alive.
But John Muir's statement obviously runs deeper. We only have one earth and the closer we get to it the more we understand it's fragility and our place in it. At the time the world didn't know the kind of environmental destruction we see today. Muir was ahead of his time.
I would argue Muir's statement runs deeper than this. Humanity has lost its way, but there is hope. Wildness can be found in the mountains and other wild places, and when we get there we discover the same wildness in the human heart.
Wildness is a necessity.
So what's next? There's hope
More people are coming to the outdoors and there are more ways to experience it.
Renewed interest in the outdoors will bring more people closer to nature and closer to themselves. Humans and the planet need this.
This is an opportunity for outdoor and wellness businesses.
At Studio Outside our mission is simply to bring more people to the outdoors because, in the words of Steve Irwin, "humans want to save things that they love."
Find out more about us »